There is no blueprint for Spiritual Development; at the same time, there are specific steps you can take toward increasing your Spiritual Understanding.
Our guide at Esoteric Studies Institute aims to provide you with straightforward, easily understood and accessible ways for you to start your Spiritual Development journey.
Before we head into that, let us define what Spiritual Development means to us and why it may benefit you.
Defining Spiritual Development
In the most simple terms, Spiritual Development means developing a sense of our spiritual existence and a connection with the Spiritual Realm. This could mean becoming familiar with your Spiritual Guides, Past Lives and knowing about your chakras. It can also mean improving your attitude of mind towards the life you are living.
Each life we live is a Spiritual Lesson, and when we know that, we can adjust how we respond to the ups and downs of our life. In addition, it can give some feelings towards becoming comfortable with the question: why are we here? At the institute, we believe we can only find that answer within, which can emerge from Spiritual Development.

Benefits of Spiritual Development
The benefits of Spiritual Development are many. The first one we mentioned above is improving your attitude of mind. Over time you will also get a sense of your heaven within and create a way to bring additional calmness into your life.
This type of development will also help you raise your Spiritual Standards, improve your quality of life, and improve your relationships.
Challenge and strife are a natural part of life, so therefore, working on your spirituality will not take them away, yet, it can improve how you respond to them.
Ways to practice Spiritual Development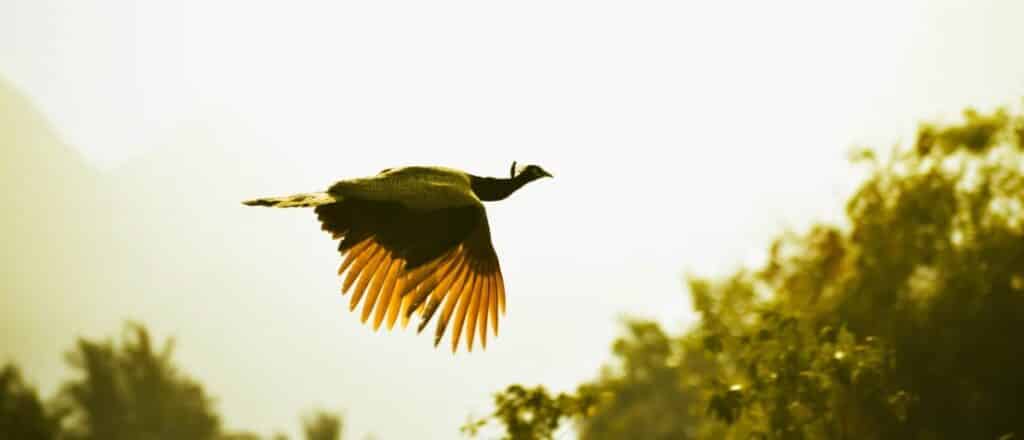 There are many different ways you can approach this, depending on your culture, tradition and upbringing. As we are sure you are aware, spirituality incarnates differently all around the world.
You could say that the most similar approach to ours is Western Esotericism or Spiritualism. We would not say it is exactly the same, however, it is fairly familiar.
The most important facet of our practice is for you to develop your unique way of sensing and communicating with Spirit.
We also talk about The Aura, Chakras, Crystals, Divination, and Out-of-Body experiences; however, most importantly, we recommend that you spend time meditation to see what shows up for you.
Meditation
The meditation practice that we advocate for is Visual Meditation. We think that mindfulness, breathing, mantra meditation etc., is brilliant. At the same time, we believe that meditation has so much more potential than only focusing on the physical. That is vital, and ours do that; at the same time, Visual Meditation opens your mind to the Spiritual Realm.
The Visual Meditation builds a bridge of communication with Spirit so that you can receive advice and guidance from the Other Side in your way.
With Visual Meditation, we can expand our minds to bring forward more of the Cosmic Energy of Spirit, connect with our Spiritual Guides, visit Past Lives and get a fresh perspective on why we are here now.
Journaling
We would highly recommend that you journal on your experience within your meditation and your daily life. Because only through scrutinising our experience we can find out whether we are being honest with ourselves or not.

Become familiar with Spiritual Topics
Another element of spiritual development is becoming familiar with different spiritual topics and seeing how they relate to your daily life. We offer a wide range of modules on various topics such as Past Life Regression, The Aura and Chakras on our Spiritual Learning Path.
To conclude, we want to say that Spiritual Development is a lifelong journey; there is no quick fix. We have been on this journey for a long time, and we know it is never-ending. Also, you will need to genuinely venture on this journey because there will be times when it seems like nothing is happening – trust us, it always is.