Spiritual Mentoring is for the seekers out there who are perhaps a bit unsure about where to take their spiritual practice next.
You do not have to be a practising healer or psychic to book mentoring sessions; you might be at the beginning of your journey and need some advice on where to take your journey next.
These sessions will give you the space you need to explore what you are going through in a safe, non-judgmental space.
One Session: £75
Three Sessions: £180
Five Sessions: £250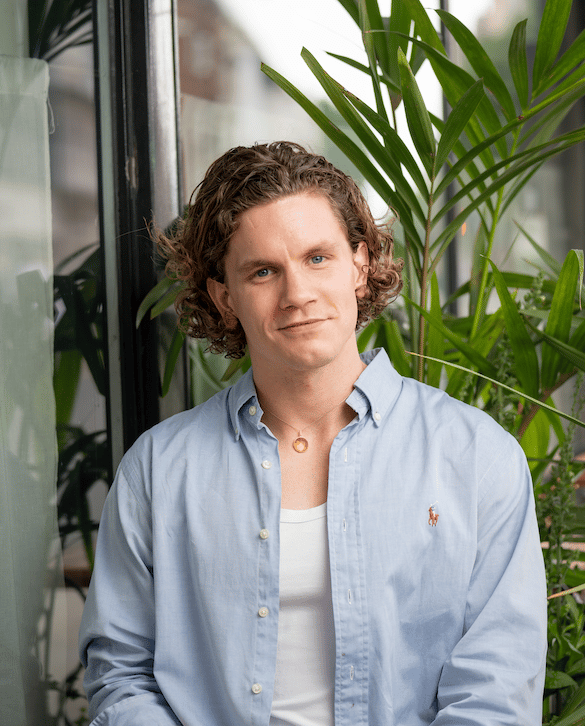 Testimonial
"Sometimes I feel like Tor has been put in my life for a reason. He's taught me how to read cards with my intuition and meet my spirit guide! I have been so eager to do both of these since my spiritual awakening and Tor knew exactly how to guide me towards both. He is beyond knowledgable when it comes to spirituality and has such a kind and gentle approach when teaching others.
Meeting my guide was an absolutely amazing experience I am forever grateful for and I thank Tor for facilitating this for me 😊 I look forward to connecting with my guide more and can't wait to see what else the Esoteric Studies Institute has to offer!".
– Ana, Aspiring Spiritual Practitioner

What you can expect from the session
Each session will last for 60-minutes and will always open up with contracting and setting the scene for what you want to work through. Most people sign up for three to five sessions, although that is not a requirement. You can also benefit from a one-off session.
You can expect that this will be a safe, non-judgemental space where you will be given an opportunity to think topics through.
You may be a practising healer or psychic who wants a space to talk through experiences with clients.
You may be someone who are at the beginning of your spiritual journey and want some advice and guidance on where to go next.
You may be someone who is feeling a bit purposeless and would like to rekindle that within yourself.
You are also more than welcome to book a discovery session if you do not fit in within either of those categories. Let's see if it is useful for us to work together.

Benefits of Spiritual Mentoring
The benefits of Spiritual Mentoring are many.
Clarity
Purpose
Reassurance
A safe space to talk topics through
A plan to move forward
Spiritual Healing Agreement
Anything that comes up in the session is strictly confidential.
The space that we create together is a non-judgemental space.
Spiritual Mentoring is not a substitute for professional therapy or legal, medical and financial advice.
You must be 18 years or older to order Spiritual Mentoring sessions.
We have a satisfaction guarantee policy; unless you are happy with the healing, you will get your money back.

Preparing for Spiritual Mentoring
Before the mentoring session, ensure that you have some idea of what you want to receive mentoring on and set your expectations at the correct level. Seeing a mentor will not solve all of your problems, yet, it can spur you on to get on with what you need to do in life.
During the Mentoring sessions
If at any point during the session you feel uncomfortable, scared or worried, please say to straight away so that we can be allowed to rectify it.
We at Esoteric Studies Institute want to ensure that you always feel safe and secure.
If, at any point during the mentoring session, the mentor feels that what you may need is a medical professional, they will tell you.

What to do after the Spiritual Mentoring sessions
After the mentoring sessions, you might feel emotionally unsettled because you have just investigated areas of yourself that are new or uncomfortable. If that is the case, please get in touch with your mentor so that they can support you through those experiences.
Also, do not make any big life decisions straight after the mentoring. We are often in an exciting space after mentoring and are therefore more inclined to make big decisions. Allow yourself to sit with those feelings for a while before making any decisions.
Disclaimer:
Any healing, recommendations, advice or guidance delivered via this service should never replace, medical treatments, therapy or professional medical help. Should you need urgent medical care call the hospital straight away. All of the data collection we do will be safely secured.