All around us, there is unseen etheric energy within our physical spaces, living rooms, bedrooms, kitchens, home offices, office spaces, and other physical spaces. That energy flows, moves, and continuously impacts our physical, spiritual, emotional, and mental wellbeing.
We can help you optimise the energy of your space with an energy space clearing.
Many people are unaware of this, but the furniture we choose, how we place our furniture, and the colours and sound within a space influence that unseen etheric energy.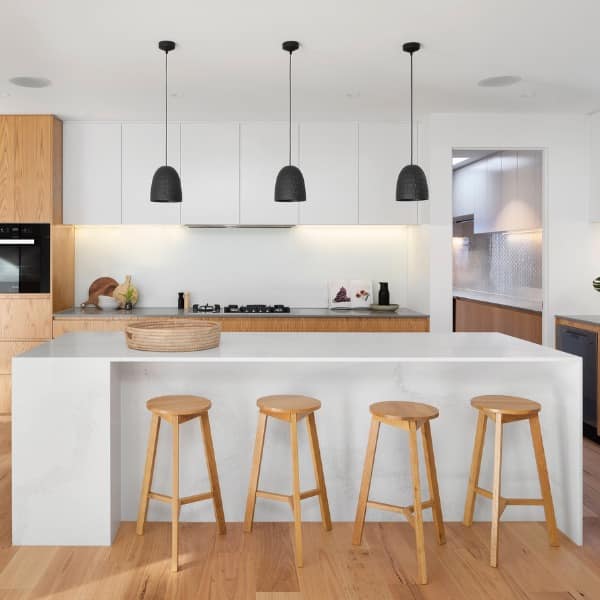 Before we begin working together
Before we start working together, you will need to book a 30-minute discovery call to see if this is the correct match for us.
During that call, we will discuss your aims for energy space clearing and how we can work together in the best possible way.
When you sign up for an Energy Space Clearing with us at Esoteric Studies Institute, we will clear out the negative energies within your environment and guide you on rearranging physical objects to bring balance, harmony, success, and wellbeing into your life.
We prefer offering this session in person; however, we can deliver this service at a distance.

What you can expect from the clearing
We at Esoteric Studies Institute will work with you to create a fresh atmosphere that focuses on creating a bright future filled with light and removing stress. We will work together to remove the energies that currently clutter your home.
A vital aspect is to ground any chaotic energy within your house and any other different energies within your space – to fill the room with harmony, serenity and peace. This should help you to become more calm, creative, and confident.
During the visit, we will walk through each room and inspect the walls and any sound that travels through the space, with an intention to cleanse your house. We will use meditation, a pendulum and colour and sound. Your own energy and presence in the house are essential because a part of the space clearing process is to cleanse the energies of your body as well.
A top tip is to allow fresh air to flow through the space. That will naturally enable the elements of the earth to clear the space.

Energy Space Clearing Agreement
You understand that energy space clearing is provided with the purpose of relaxing and entertain. No result is guaranteed.
You must be 18 years or older to order energy space clearing.
We have a satisfaction guarantee policy; unless you are happy with the coaching, you will get your money back.
Benefits of energy space clearing
Create calmness in your home
Bring new and fresh energy to your space
Remove energetic blockages
Preparing for the energy space clearing session
Before the energy space clearing, please be clear about what you are looking for to ensure we meet your needs.
During the session
You will need to be present at the session so that we can work through this together. In addition to clearing the energy of the space, we will work with your energies. To ensure that you can thrive and flourish.

What to do after the energy space clearing
We will provide you with a report of what we did and suggestions for changes you can make to your home. Following that report, you can decide what you want to do next.
What is the fee for Energy Space Clearing?
The fee for an Energy Space Clearing depends on how many rooms and the size of the space. You will first have to sign up for a free 30-minutes discovery call, and then we will agree on a price.
The minimum fee is £150.
How long does a session take?
The duration of a session depends on the size of your space and how many rooms. It will, at a minimum, take one hour. We believe you must be present during the session because we will work with your energies. We will provide tools and tips for keeping the space clear between visits at the session.
We recommend that we come every three months to clear out any energies within the space.
Will you help me source the crystals?
Yes, we will assist you with sourcing the crystals for your space. We have a trusted supplier that can provide your space with excellent crystals.
This will come at an additional cost.