Welcome to Esoteric Studies Institute
We offer Psychic Tarot Reading, Spiritual Healing and education.
Book in-person Spiritual Healing and Psychic Tarot Reading with us at: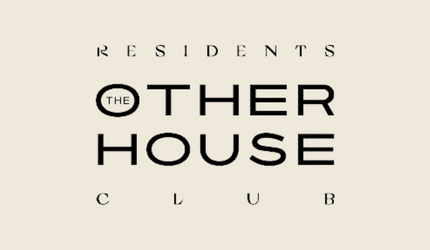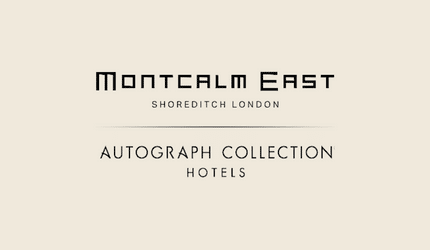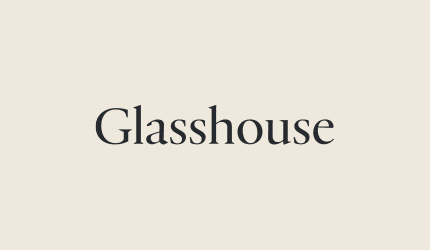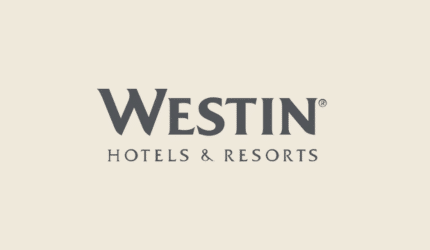 Email us at [email protected] to book.
Explore Esoteric Studies Institute
Throughout the ages, scholars, thinkers, and spiritual figures have tried to ask, "Why are we here?". No one has yet to come up with an answer which satisfies all minds.
Our quest at the institute is to continue the asking, and hopefully, by providing people with access to down-to-earth spiritual practices, we will help people accept their path of life as it is and be more at peace with themselves. Because in the end, no one can answer the question, yet, at the same time, by going inwards, we can find answers which fit our needs.
We do this via psychic readings, healing, meditation and providing education on various spiritual topics.
We help people create clarity and to become more at peace with themselves. No one knows what will happen around the next corner, yet, at the same time, through spiritual and psychic development, we can sometimes get a peek. Even when we do not get a glimpse, by strengthening ourselves, we know that we can handle anything which comes our way.
In time, we will offer an Esoteric Studies Degree. You can join our mailing list to stay up to date.
What does esoteric mean?
For us, Esoteric, in particular, Esoteric Studies is the study of the unseen cosmic etheric energies which exist within us and all around us all the time. Although the untrained eye can rarely sense these energies, it does not mean they are not there. These cosmic forces hold all the information about our past, present, future, and so much more.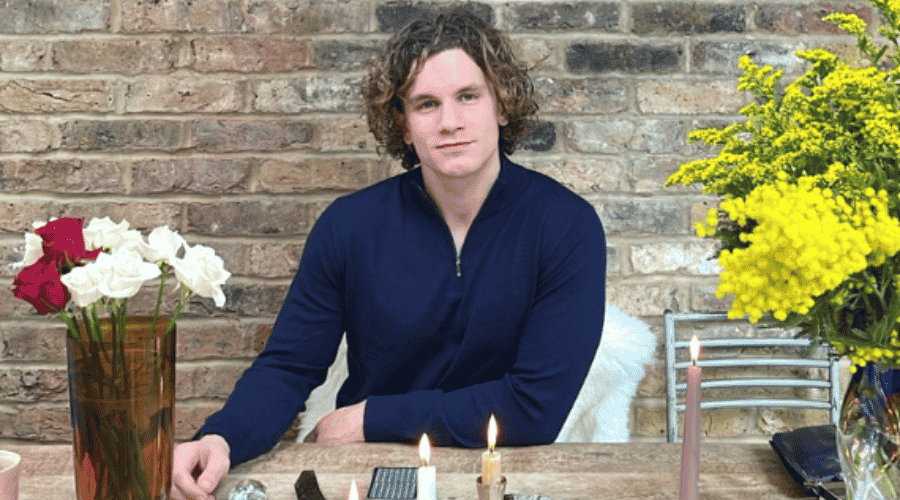 Psychic Tarot Reading
A Psychic Tarot Reading is an opportunity to understand and create clarity around questions you have in your life right now. You may have questions about a relationship, work opportunity, well-being issue, or any other concern you might have on your mind.
In the session, we will use the Tarot Cards as the instrument to bring forward the guidance that comes from our intuition, psychic mind, Inner Spirit and Spiritual Guides.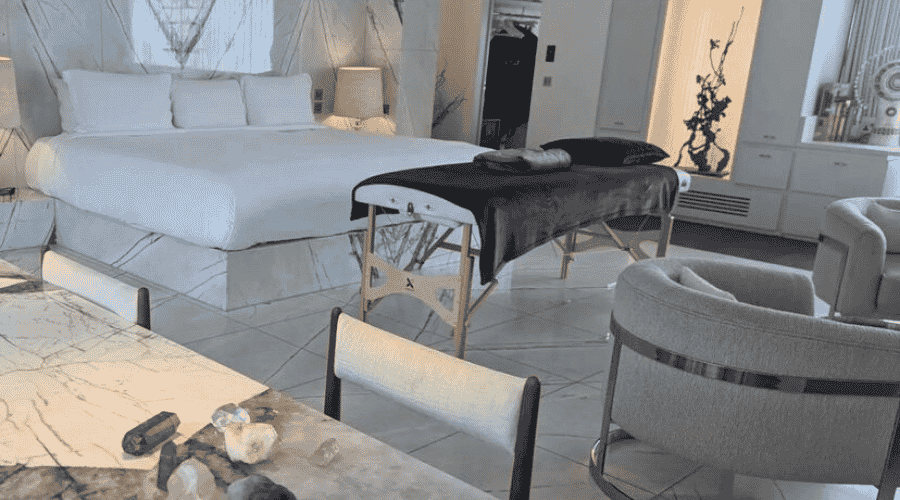 Spiritual Healing
In a Spiritual Healing session with us, we will use meditation, energy healing, colour healing, crystal healing and the assistance from our Spiritual Guides to cleanse and balance your Aura and Chakras.
You may have come to us because you feel stressed, anxious, energetically blocked or want to feel calmer.
The session will be equally effective at a distance and in person.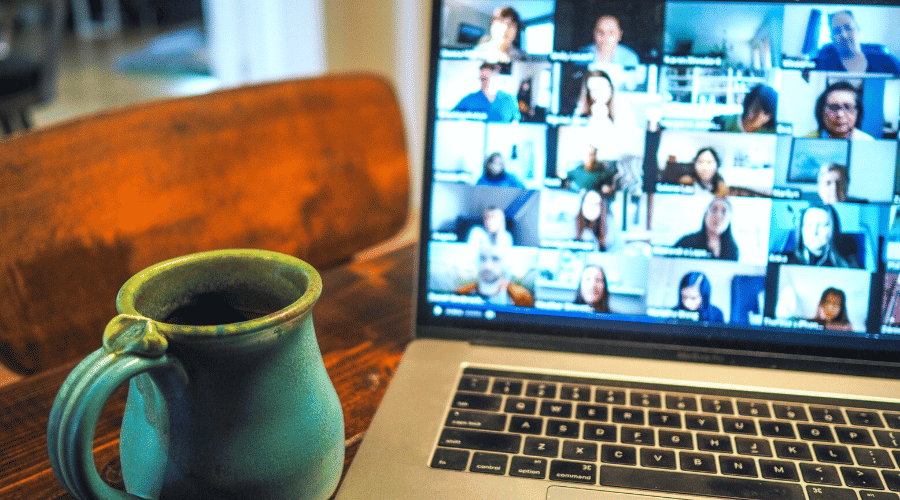 Learn
From our resource library, you can purchase content on a wide range of topics.
These topics include:
Spiritual Guides
Meditation
Healing
Intuition
Aura and Chakras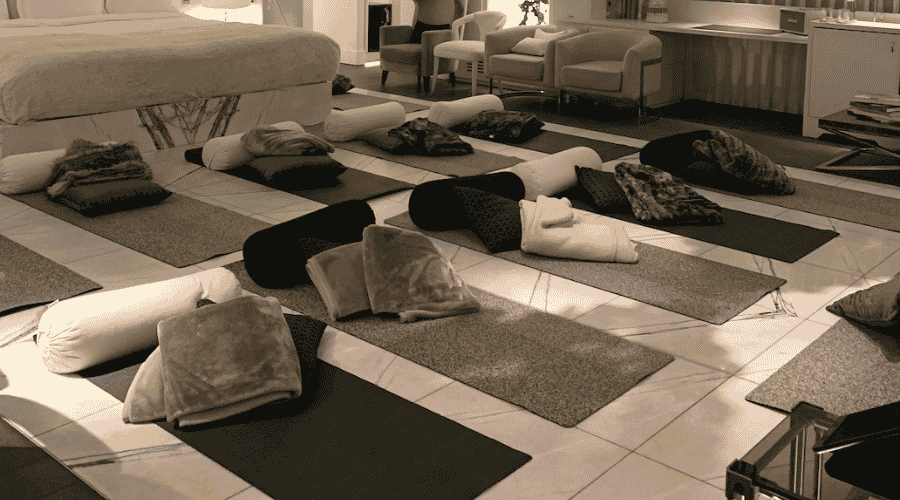 Studio Esoteric
More information will come soon.
Testimonials
"Tor is a gifted healer and a wise old soul. He holds a safe space for energy healing in the most beautiful, mystical setting at The Mandrake Hotel, London. I felt both grounded and light after my crystal healing session, during which I also received some insightful information. I am looking forward to learning more about developing these abilities through his Esoteric Studies Institute".
– Giada, Film-maker
"Tor was excellent, friendly and knowledgeable I would thoroughly recommend booking. He gave me goosebumps!"
– Emma, Coach
"I first met Tor by chance and was instinctively drawn to his calmness of character. As someone who was fascinated and cautious of tarot in equal measure, I was a little reluctant to have a personal reading but Tor was both understanding and reassuring prior to any commitment.
My first reading was one of the most insightful experiences I have had in terms of guidance and intuitive thought and helped me enormously in exploring specific issues and gaining clarity on challenges that had formed stumbling blocks in my mind for some time.
My encounter with Tor has enabled me to move forward with decisions that have resulted in positive changes to my life. My subsequent meditation session with him was also a wonderful means to restore emotional balance.".
– Juliet, Artist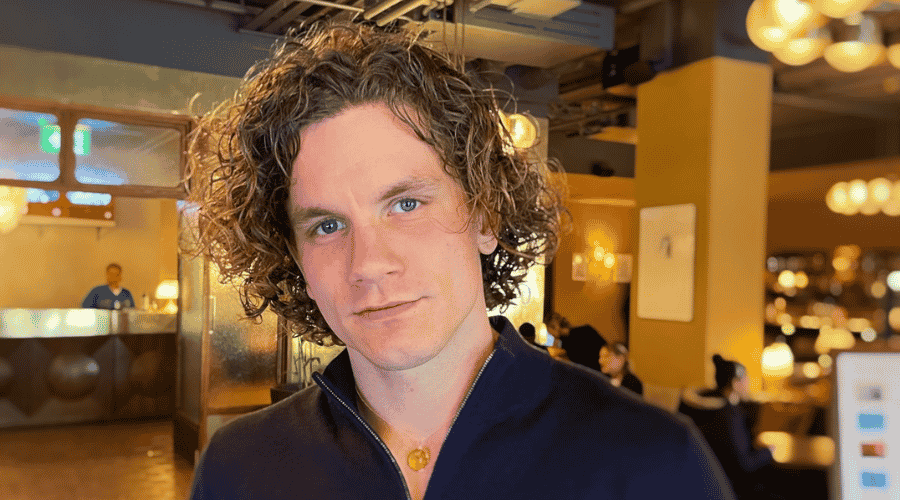 Meet Tor Njamo, Founder
I am a Psychic Tarot Reader, Healer and Spiritual Educator. My grandmother who was a Clairvoyant Medium was my first teacher.
Since 2013, I have sat in Ines's psychic development group, facilitated various circles, and worked with individuals to offer readings and healing.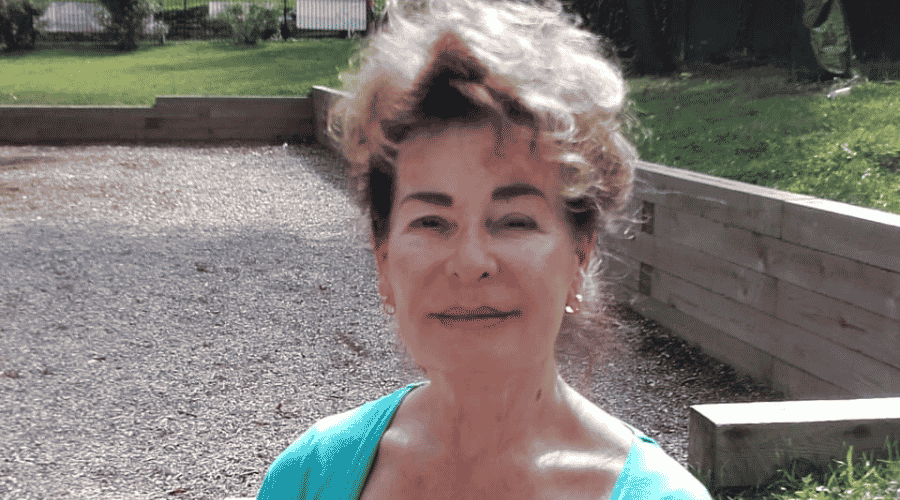 Meet Ines Nicholson, Adviser & Associate
I am a Development Medium, Sensitive, Healer and Spiritual Educator. For the past 30+ years I have worked internationally, conducting lectures and seminars.
I have held psychic development groups, meditation groups, crystal workshops, as well as stress management classes in London.
---
FAQ
What is Spiritual Healing?
In a Spiritual Healing session, one of our healers will help the client channel more of The Healing Power of The Cosmos to heal themselves.
What is a Psychic Tarot Reading?
In a Psychic Tarot Reading with us, one of our readers will use the tarot as an instrument to explore exactly what are the opportunities and challenges in your life right now and potential future events.
Learn is our space where we offer seminars, talks, workshops, and long and short courses on a wide range of spiritual topics.