Esoteric Studies Institute (ESI) is a space where you can receive Spiritual Healing, Psychic Tarot Reading and learn how to develop these abilities yourself.
Our approach is down to earth, practical and comes with no-nonsense. The teachings that we share come directly from Spirit via the trance sittings that Owen Potts and Ines Nicholson did from the mid-1980s until around 2015, when Owen Potts passed away.
We do not proclaim that our approach is the only one for Spiritual and Psychic Development; all we share is what the guides have told us. Nothing more, and nothing less. The teachings that we share are meant to be food for thought, and then you can do what you will with it.
Guided Visual Meditation is the cornerstone of our offerings because we firmly believe that all of the Spiritual Knowledge you need already lies within you. All you have to do is retrieve it via meditation. Of course, we do share some teachings to help you get started.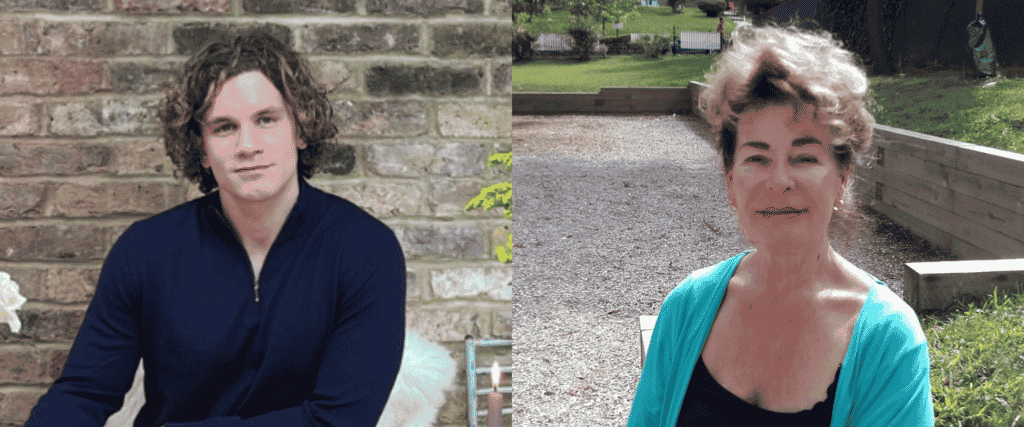 Tor Njamo and Ines Nicholson founded ESI. Tor has been working with Ines since 2014, and he now offers Psychic Tarot Readings and Spiritual Healing.
Ines, a Development Medium and sensitive, works closely with Tor to produce the content to share it with our audience.
We hope that you enjoy our content and that it helps you to live a better life now, with confidence, trust in yourself and a higher sense of Spiritual Wellbeing.